We can provide Ship Owners, Managers/Operators and charterers threw our competent and experienced staff which is at your service 24 hours a day, all year around the following services:
– Minimization of calling cost
– Owners Representation / Proctecting Agents
– Charterers Representation
– Utmost assistance for keeping berth available on vessels arrival.
– All information of current situation and forecasting of events.
– Full liaison with stevedores for better load/discharge performance.
– Full liaison with shippers/receivers and customs brokers.
– Dry docking coordination
– Ships Agency service
– Cargo forwarding – Project cargoes
– Stevedoring contractors – Tally supervisors
– Cargo expediters – Medical crew assistance
– Shipchandler coordination
– Fresh water supply
– Attendance sign on/off crewmembers
– Spare parts handling
– Legal/technical support via independent surveyors.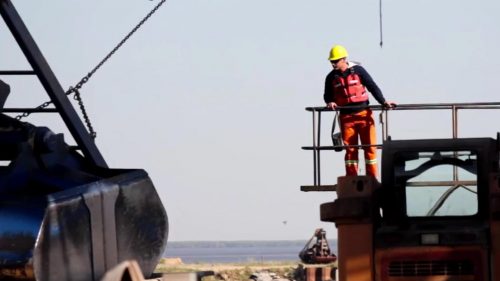 Bunkering Services: Personal liaison with:
– Bunkering suppliers for best prices,
– Bunker barge operators for prompt delivery,
– Lubrication suppliers for best prices,
– Supply contractors for prompt delivery by truck,
– Bunkering operators to record and maintain times of delivery.
Therefore whenever you have a ship calling down here, kindly give us the opportunity to e-mail you our best D/A so that you can compare our offer to those of other agencies.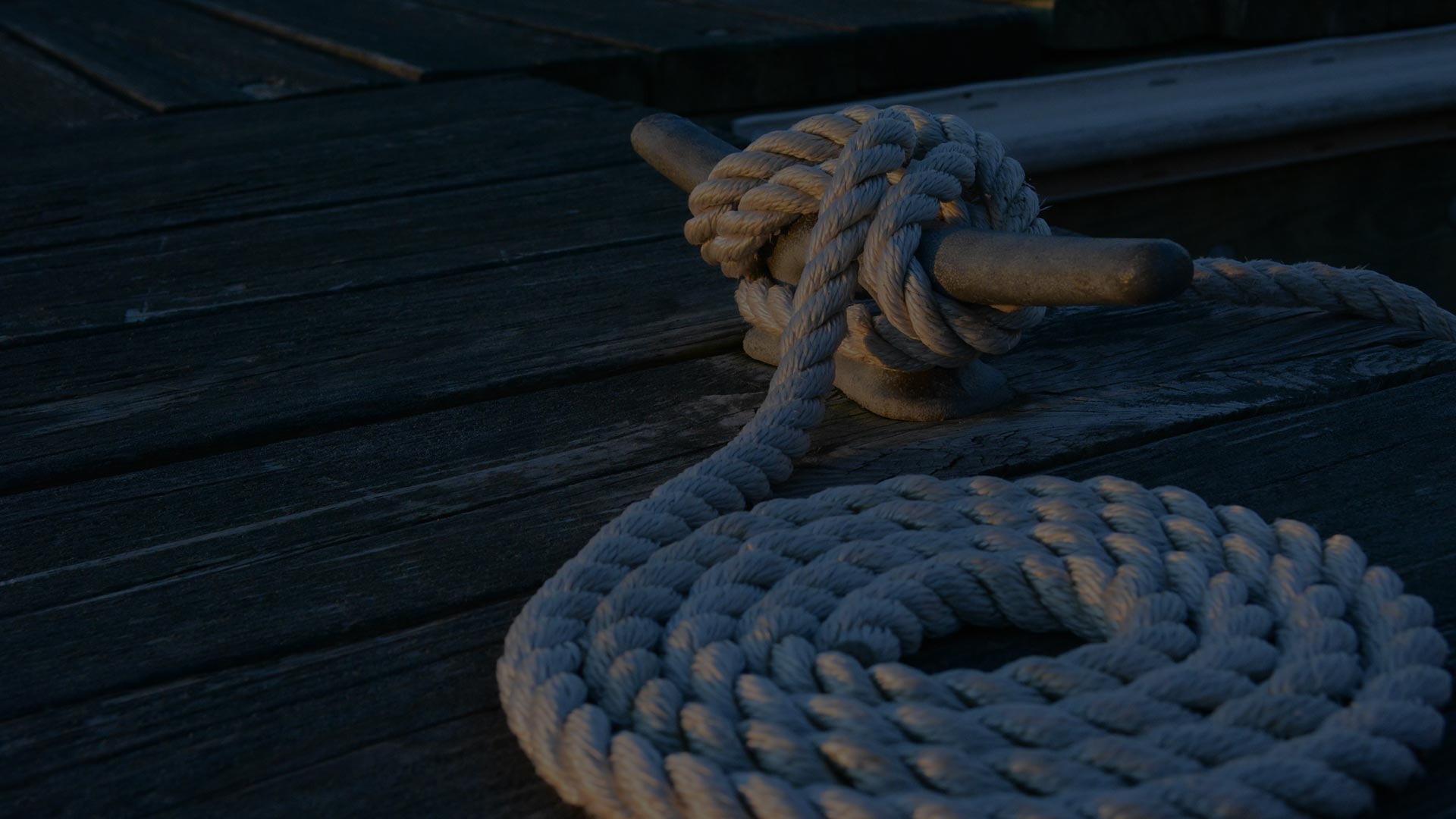 River Maritime Uruguay is a family business founded by Fernando Insiburo in 1990 attending at that time the incipient fluvial grain traffic by barges at Nueva Palmira's port.
Our Ship Agency which is fully licensed by the Uruguayan Government, exhibits ample experience in providing shipping related services for all kind of vessels, from any type of bulkers, tankers, project cargo, river barges, Ro-Ro vessels and passenger vessels.
Port Agency is the main activity of our business. River Maritime offers complete range of maritime, shipping and port services. Coming from our perfect relations with ports, immigrations, customs, coast guard as well as all operators, we can offer and guaranty excellent service to any ship owner and vessel with reasonable and competitive price. Alongside this we have developed a competitive regional River Barge Chartering Service.
With a good knowledge of the River Plate area/traffic, River Maritime are in a position to offer competitive fixing to our clients, finding the right freight, for the right cargo at the right price.
Our Head Office is in Montevideo / Uruguay, with port offices in all ports of Uruguay (Montevideo, La Paloma, Punta del Este, Nueva Palmira, M¥Bopicua and Fray Bentos).
HANDLING SHIP
Handling ship services including repairs and maintenance
ORGANIZING
Organising crew changes, any associated immigration documentation and arrangements such as booking flights
LIAISING
Liaising with stevedores and terminal operators regarding the safe handling of containers, break-bulk and bulk liquids, and ensuring that the ship's master is aware of shore requirements
SHIP PLANNER
Providing the stevedore's ship planner with the manifest which gives detailed information on the cargo to be handled
DOCUMENTATION
Ensuring the ship's documentation complies with international regulations prior to Customs inspection
Please click on the port of your choice and obtain the information you need. If you have other enquiries please contact us at our Head Office
All information is given in good faith and believed to be correct.
This Website is intended purely as general information. Whilst every effort has been made to ensure that the information contained in this Website is correct, River Maritime cannot accept any responsibility for any errors or omissions or for any consequences resulting there from.
River Maritime Head Office
Valencia 1790/Suite 701 – ZC 11400 - Montevideo - URUGUAY
Tel : +(598) 2613 4828 / 2613 8155 / 2613 1187 - Fax : +(598) 2619 8357
River Maritime Nueva Palmira Branch
Calle D, 1757 - ZC 70101 Nueva Palmira – URUGUAY
Tel : +(598) 4544 7230 / 8030 / 8031 - Fax : +(598) 4544 6457